Welcome to Woodland Community College!
WCC Admissions serves students at our Woodland Campus, Lake County Campus, and Colusa County Campus.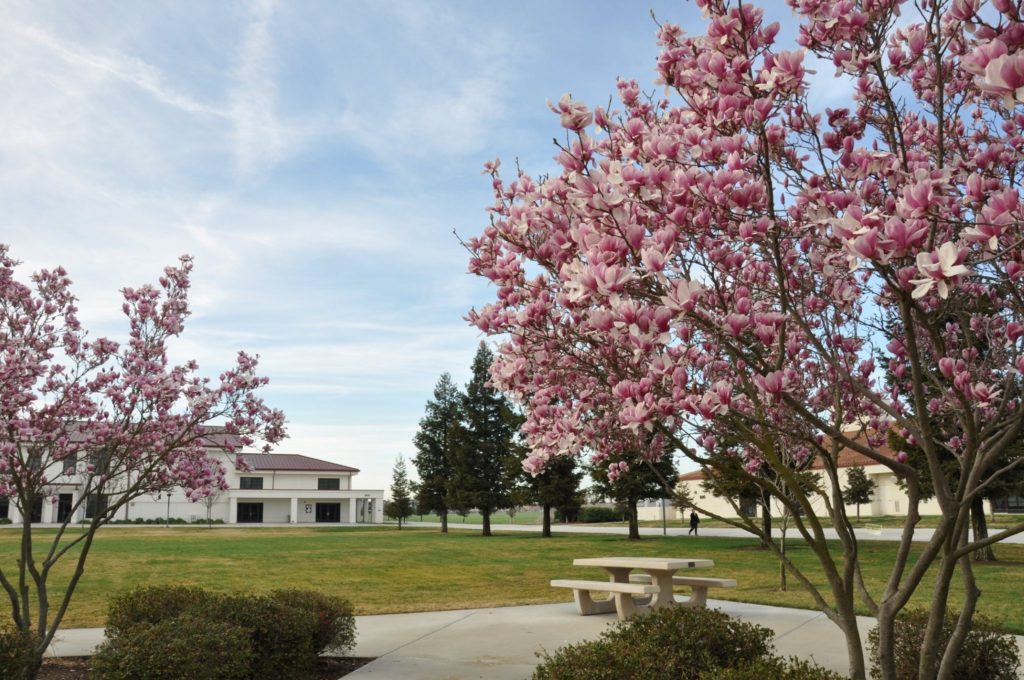 The Admissions & Records Office at Woodland Community College is responsible for:
Processing admission applications
Student records
Student enrollment in credit and non-credit courses
Transcript Evaluation from other colleges
Graduation and certificate completion
Enforcing state and college regulations
Providing official transcripts to our students
Apply today Admissions Forms View Student Tutorials and Guides
Contact Us & Get Assistance
Due to COVID-19 safety measures, the Admissions & Records Office is operating both online (remote) and with limited in-person staffing. We encourage you to call or email us directly below, our staff is available during normal business hours to respond to your inquiries!
Woodland Campus
Location: Building 700
Email: wccadmissionsinfo@yccd.edu
Phone: (530) 661-5720
Fax: (530) 661-5705
Woodland Campus Hours:
Mon–Tues 8:00 to 6:00pm
Wed–Thurs 8:00 to 5:00pm
Fridays 8:00 to 5:00pm (Remote only)
Lake County Campus
Location: Building 100
Email: dstennet@yccd.edu
Phone: (707) 995-7900
Fax: (707) 994-3553
Lake County Campus Hours:
Mon–Thurs 8:00 to 6:00pm
Fridays 8:00 to 4:30pm (Remote only)
Colusa County Campus
Location: Main Building
Email: pparish@yccd.edu
Phone: (530) 668-2500
Telefono (En Español): (530) 668-2501
Colusa County Campus Hours:
Mon–Thurs 8:00 to 5:00pm
Fridays 8:00 to 5:00pm (Remote only)
Admissions Staff
Woodland Campus Staff:
| | |
| --- | --- |
| Name | Title |
| Sonya Horn | District Registrar |
| Ariana Velasco | Director of Matriculation |
| Kerry Pope | Senior Student Services Technician |
| Folu Afolabi | Senior Student Services Technician |
| Elisa Muratalla | Student Services Technician |
| Tyahnnah Botello | Student Services Technician |
Lake County Campus Staff:
| | |
| --- | --- |
| Name | Title |
| Sonya Horn | District Registrar |
| Ariana Velasco | Director of Matriculation |
| Danielle Stennet | Student Services Technician |
Colusa County Campus Staff:
| | |
| --- | --- |
| Name | Title |
| Paula Parish | Campus Operations Specialist I |
| Aletse Garcia | Student Services Assistant |