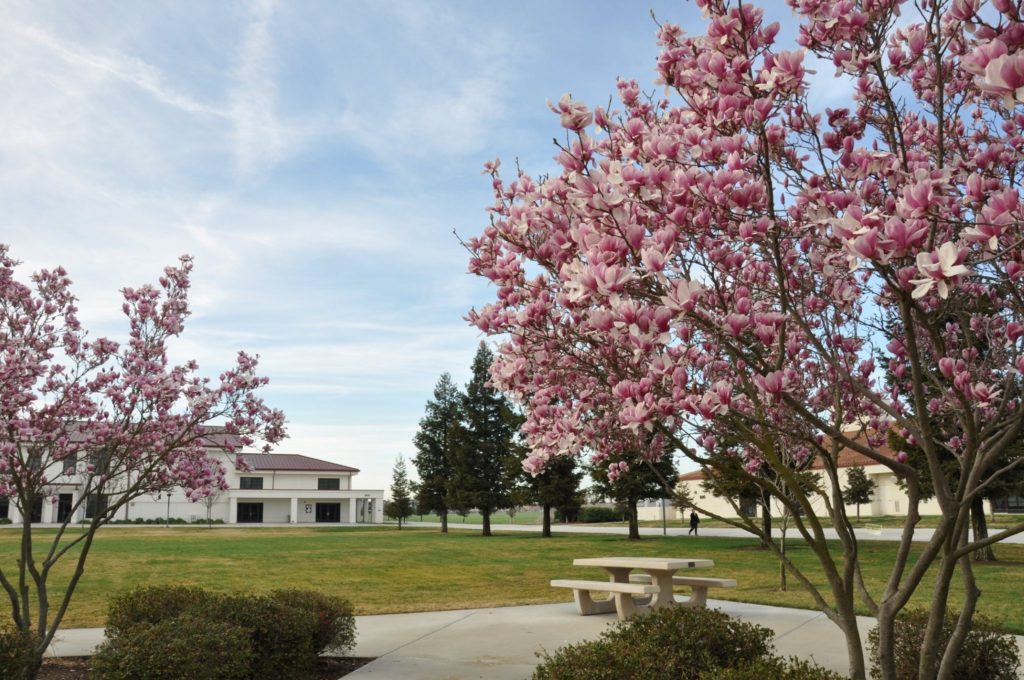 Welcome to Woodland Community College!
The Admissions & Records Office at Woodland Community College is responsible for processing admission applications; student records; enrollment of students in credit and noncredit courses; evaluation of transcripts from other colleges; graduation and certificate completion; enforcing state and college regulations; adhering to all deadlines, and providing official transcripts to our students.
Summer/Fall 2019 REGISTRATION: Registration for the Summer/Fall 2019 semester will begin on April 22, 2019. Please note the priority registration dates on the link below.
View Priority Registration Date
email: WCCAdmissionsinfo@yccd.ed

Regular Hours of Operation
| Day | Hours |
| --- | --- |
| Monday | 8:00am to 6:00pm |
| Tuesday | 8:00am to 6:00pm |
| Wednesday | 8:00am to 5:00pm |
| Thursday | 8:00am to 5:00pm |
| Friday | 8:00am to 5:00pm |
Our office is currently located in building 700.
Note: We will have limited services on Wednesday August 14th during Convocation.
Our Staff:
| | |
| --- | --- |
| Name | Title |
| Sonya Horn | District Registrar |
| Mariella Guzman-Aguilar | Director of Matriculation |
| Kerry Pope | Senior Student Services Technician |
| Folu Afolabi | Senior Student Services Technician |
| Elisa Muratalla | Student Services Technician |
| Tyahnnah Botello | Student Services Technician |
| Jayne Caputo | Matriculation Administrative Assistant |

Address:
Admissions & Records
Woodland Community College
2300 E. Gibson Rd.
Woodland, CA 95776
(530) 661-5700
(530) 661-5705 fax