Welcome to Woodland Community College Admissions & Records
The WCC Admissions & Records Office serves students at our Woodland Campus, Lake County Campus, and Colusa County Campus.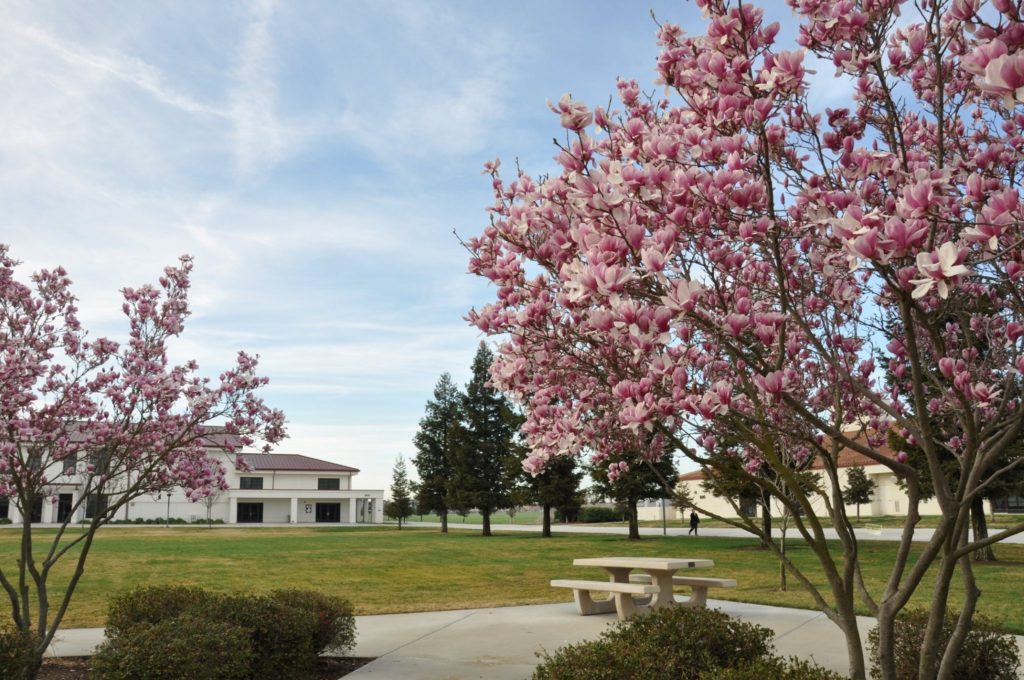 The Admissions & Records Office at Woodland Community College is responsible for:
Processing admission applications
Student records
Student enrollment in credit and non-credit courses
Transcript Evaluation from other colleges
Graduation and certificate completion
Enforcing state and college regulations
Providing official transcripts to our students
Apply today Admissions Forms View Student Tutorials and Guides
Contact Us
In response to COVID-19 measures and county guidelines, the Admissions & Records Office is operating with limited staffing. However, our staff are available to assist via phone, email, and in-person! Please review our Office Hours below for more information.
Admissions & Records ZOOM Virtual Lobby
Need help with registration, admission, or your student records?
We are here to help! Talk to our A&R staff live via Zoom during the virtual lobby hours listed below.
Available for Zoom Drop-ins
July 1- 29  : 10:00am-12:00pm (Mon-Thur)
No appointment required
Please have your Student ID number ready if you have one
You'll need to show a valid photo ID before we can discuss any matters related to your student account or records.
Check out these tips on how to use Zoom
Once you join, you will be added to the waiting room and assisted on a first-come, first-served basis
You can also login by going to zoom.us/join and entering the Meeting ID listed below.
Meeting ID: 955 2734 9631
A&R Summer 2021 Office Hours
June 7 – July 30: Monday – Thursday, Fridays Closed
Our WCC Admissions & Records Office continues to be accessible as listed below.
Woodland Campus
Location: Building 700
Email: wccadmissionsinfo@yccd.edu
Phone: (530) 661-5720
Fax: (530) 661-5705
Woodland Campus Hours:
Mon–Thurs 7:30 to 5:30pm
Fridays : Campus closed
Lake County Campus
Location: Building 100
Email: wccadmissionsinfo@yccd.edu 
Phone: (707) 995-7900
Fax: (707) 994-3553
Lake County Campus Hours:
Mon- Thurs 7:30 to 6:00pm
Fridays : Campus closed
Colusa County Campus
Location: Main Building
Email: pparish@yccd.edu
Phone: (530) 668-2500
Telefono (En Español): (530) 668-2501
Colusa County Campus Hours:
Mon–Thurs 7:30 to 6:00pm
Fridays : Campus closed
Admissions Staff
Woodland Campus Staff:
| | |
| --- | --- |
| Name | Title |
| Sonya Horn | District Registrar |
| Ariana Velasco | Director of Matriculation |
| Kerry Pope | Senior Student Services Technician |
| Folu Afolabi | Senior Student Services Technician |
| Elisa Muratalla | Student Services Technician |
| Tyahnnah Botello | Student Services Technician |
Lake County Campus Staff:
| | |
| --- | --- |
| Name | Title |
| Sonya Horn | District Registrar |
| Ariana Velasco | Director of Matriculation |
| Danielle Stennet | Student Services Technician |
Colusa County Campus Staff:
| | |
| --- | --- |
| Name | Title |
| Paula Parish | Campus Operations Specialist I |
| Aletse Garcia | Student Services Assistant |