WCC Eagles: Financial Aid Faster, Easier, Mobile. New Process is here!
---
Welcome to Financial Aid!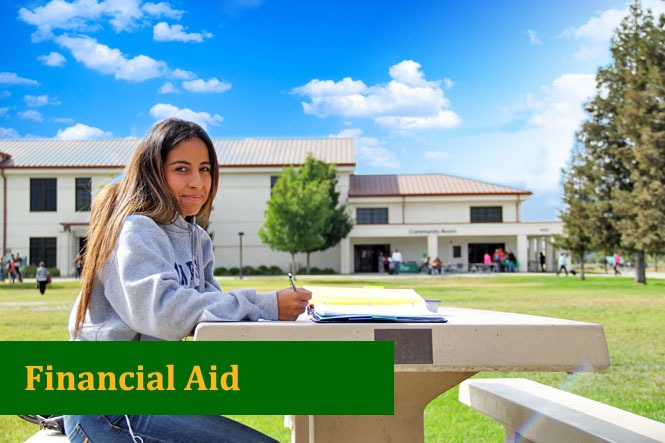 Our goal is to assist you in bridging the gap between your own resources and the cost of attending college. We offer assistance with completing applications and providing information about the requirements of the various financial aid programs. Financial aid consists of federal grants, work study, state grants, fee waivers, and outside scholarships.
---
Woodland Campus Financial Aid Office
Email: wccfinancialaid@yccd.edu Phone: (530) 661-5725
Fax: (530) 661-1571
Location: Building 700

Call or email us to schedule an appointment.

| Day | Fall 2021 Hours |
| --- | --- |
| Monday | 8:00 am to 6:00 pm |
| Tuesday | 8:00 am to 6:00 pm |
| Wednesday | 8:00 am to 5:00 pm |
| Thursday | 8:00 am to 5:00 pm |
| Friday | 8:00 am to 5:00 pm |
Lake County Campus Financial Aid Office
Email:
lccfinancialaid@yccd.edu
Phone:
(707) 995-7923
Fax:
(530) 661-1571
Location:
Building 100
Schedule a Phone Appointment Online
| Day | Fall 2021 Hours |
| --- | --- |
| Monday | 8:00 am to 6:00 pm |
| Tuesday | 8:00 am to 6:00 pm |
| Wednesday | 8:00 am to 5:00 pm |
| Thursday | 8:00 am to 5:00 pm |
| Friday | 8:00 am to 5:00 pm |
Steps to Apply For Financial Aid