You are only a degree away!
Register Today!
Late Start classes
still available.
News
Woodland Communitiy College State matching funds approved.
Our Mission
The mission of Woodland Community College is to provide high quality, student-centered education and lifelong learning opportunities for the communities we serve. At WCC, students pursue their educational goals in an environment that values diversity, individuality, mutual respect, civic responsibility, and the free exchange of ideas.
Woodland College Locations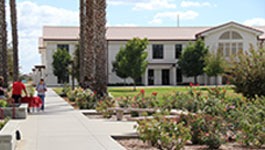 Woodland
2300 E. Gibson Road
Woodland, CA 95776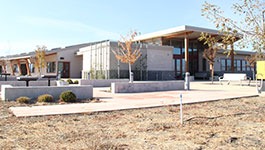 Colusa Center
99 Ella Street
Williams, CA 95987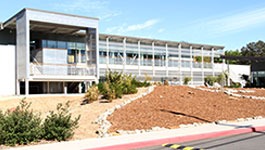 Lake County Campus
15880 Dam Road Ext
Clear Lake, CA 95422