Campus Closed – Veterans Day
Thursday
Last day to drop classes with a "W"
Friday
Deadline to apply for Fall 2021 graduation
Monday
Campus Closed – Thanksgiving
Thursday
No event found!
Student Announcements
FREE Flu Shots at WCC Health Center
Fall 2021 Career Center Workshops
Federal Work Study – NOW HIRING!
SA Positions Available
Join the WCC Student Ambassador Team! We are hiring now!...
Food Bank at Lake County Camps
Lake County Campus of Woodland Community College & the Redwood Empire Food Bank will now offer a Food distribution on our campus. Distribution will be the 2nd Monday of each month From 1:00...
TRIO Programs Accepting Applications Apply TODAY!
---
Applications are now being accepted for the Woodland Promise Program which launches this fall. If you are a resident of Yolo County and have or will be graduating from any of our area high schools ...
College News
,
carids
2
Woodland Community College has been confirmed as a recipient of funding through the CARES Act to assist students seeking higher education cover associated cost....
College News
,
carids
6
February 27, 2020 Speaking to the initiatives currently taking place at our campus, which include dual enrollment, progress on the Performing Arts and Culinary Arts Facilities project and the renew...
College News
,
carids
0
---
Woodland Community College Locations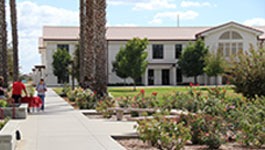 Woodland Campus
2300 E. Gibson Road
Woodland, CA 95776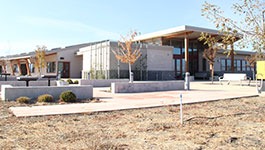 Colusa County Campus
99 Ella Street
Williams, CA 95987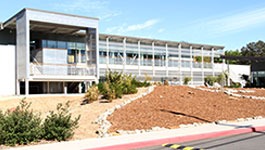 Lake County Campus
15880 Dam Road Ext
Clearlake, CA 95422
The mission of Woodland Community College is to provide high quality, student-centered education and lifelong learning opportunities for the communities we serve. At WCC, students pursue their educational goals in an environment that values diversity, individuality, mutual respect, civic responsibility, and the free exchange of ideas.