---
Woodland Community College Locations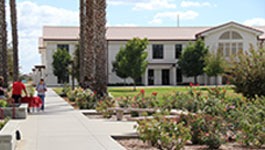 Woodland Campus
2300 E. Gibson Road
Woodland, CA 95776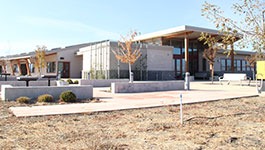 Colusa County Campus
99 Ella Street
Williams, CA 95987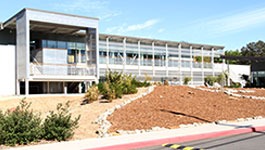 Lake County Campus
15880 Dam Road Ext
Clear Lake, CA 95422
Professional Development Days – NO CLASSES
Instruction begins for Spring semester
Last day to add courses or register without special permission
Last day to be eligible for a refund
No event found!
Student Announcements
Online Registration Support via Zoom
Need help with applying or registering? Meet with one of our Outreach Specialists via ZOOM! Join at: zoom.us/join Meeting ID: 940 4430 6754 ...
Spring Counseling Drop-Ins
Express Registration on Jan 23
It's not too late to sign up for Spring 2021! Application assistance, financial aid support, and drop-in counseling will be available during our Express Registration event. Get all the help...
Spring Extended Hours
Admissions and Records, Financial Aid, and Counseling will be available for virtual extended hours. Admissions & Records: Zoom Link  Financial Aid: Zoom Link Counseling: 530-661-5703...
UC Davis Health Prep Medico
Cooperative Work Experience
---
February 27, 2020 Speaking to the initiatives currently taking place at our campus, which include dual enrollment, progress on the Performing Arts and Culinary Arts Facilities project and the renew...
College News
,
carids
0
Woodland Community College and CSU Sacramento partner to offer Bachelor of Arts in Child Development at Woodland campus!  Woodland, CA – Woodland Community College (WCC) is excited to announce a...
College News
,
carids
1
The mission of Woodland Community College is to provide high quality, student-centered education and lifelong learning opportunities for the communities we serve. At WCC, students pursue their educational goals in an environment that values diversity, individuality, mutual respect, civic responsibility, and the free exchange of ideas.