---
Woodland Community College Locations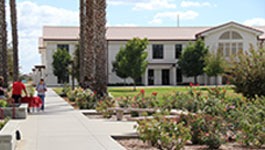 Woodland
2300 E. Gibson Road
Woodland, CA 95776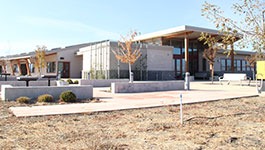 Colusa Center
99 Ella Street
Williams, CA 95987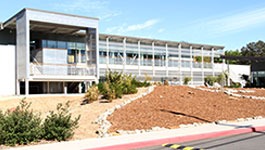 Lake County Campus
15880 Dam Road Ext
Clear Lake, CA 95422
News
Stop by and pick up a care package, filled with snacks and toiletries. Check out your campus distribution date!
September 29, 2020, 10:00 AM – 1 :00 PM,  Zoom Format, Registration is required
Latinx Heritage Month Event
Check out the latest press release on Daily Democrat regarding available student services which began on Monday, June 1st. Woodland College begins in-person student services
Activate your Bankmobile account to access CARES Act Funds
BankMobile Flier
Monday, April 13, 2020 "Our priority continues to be the safety of our college community while continuing to deliver quality instruction and student services, albeit remotely. We want to make sure that our students can continue with their education
Woodland Campus Bookstore – Important message from Follett
Please check out our STUDENT RESOURCES page for important updates regarding WCC Bookstore hours, resources and services.
Foster & Kinship Care Education
Please check out our STUDENT RESOURCES page for important updates regarding WCC's Foster Kinship Care Education Program spring training schedule.
February 27, 2020 Speaking to the initiatives currently taking place at our campus, which include dual enrollment , progress on the Performing Arts and Culinary Arts Facilities project and the renewed HSI designation for WCC, President Pimentel prese
The mission of Woodland Community College is to provide high quality, student-centered education and lifelong learning opportunities for the communities we serve. At WCC, students pursue their educational goals in an environment that values diversity, individuality, mutual respect, civic responsibility, and the free exchange of ideas.