Tu Colegio, Tu Futuro
Your College,
Your Future
Tu Colegio, Tu Futuro
Your College,
Your Future
Tu Colegio, Tu Futuro
Your College,
Your Future
News
Mural Making Focus Group Multicultural Ctr:  Rm. 101 Wed 3/7 at 12 noon, Thu 3/8 at 2:00 PM, and  Fri. 3/16 at 10:30 AM
UC DavisTransfer Outreach Coordinator from the AB540 & Undocumented Student Center on WCC Campus
Come meet with a Transfer Outreach Coordinator from the AB540 & Undocumented Student Center at UC Davis. Dates:Thursdays March 1st,8th,&15th. Time:4:00-5:00 pm Location:700 Building,Office 711
50 Years of Ethnic Studies Struggle & Resilience Exhibit
Woodland Community College is proud to announce the opening of the "50 Years of Ethnic Studies Struggle and Resilience" exhibit recognizing histories of social justice honoring various local educators, scholars, activists and community leaders
Get Ready to Transfer! We can help!
Crisis Support and Resources Help if you are in need is found here
Our Mission
The mission of Woodland Community College is to provide high quality, student-centered education and lifelong learning opportunities for the communities we serve. At WCC, students pursue their educational goals in an environment that values diversity, individuality, mutual respect, civic responsibility, and the free exchange of ideas.
Woodland College Locations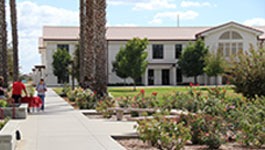 Woodland
2300 E. Gibson Road
Woodland, CA 95776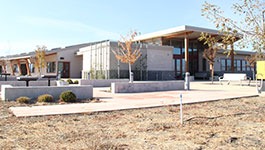 Colusa Center
99 Ella Street
Williams, CA 95987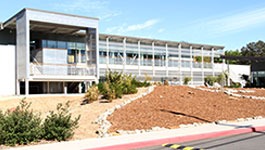 Lake County Campus
15880 Dam Road Ext
Clear Lake, CA 95422