You are only a degree away!
Register Today!
Spring Semester
Begins January 13th
News
Our campus hosted Community Forum for the Performing Arts and Culinary Arts project on Friday, January 31st, a presentation from the architectural firm provided a glimpse of what the facility will look like upon opening in 2023. A copy of the
Please join us on April 30th, 2020 to celebrate our graduates at this event sponsored by WCC's Chicano/a Studies. Register before April 10th. Community Room 800 5-7 p.m.
WCC & Yolo Food Bank have partnered to bring food distribution to our campus….
WCC is happy to announce we have partnered with Yolo Food Bank with our campus serving as the 25th ongoing distribution location in Woodland. Please see Daily Democrat article for more details.
Woodland Communitiy College State matching funds approved.
WCC is committed to serving all students regardless of their race, ethnicity, national origin, religious beliefs, gender, sexual orientation, identity, medical condition, disability or immigration status.
Download the FREE WCC App Now!
Four reasons why WCC is the smart choice.
Our Mission
The mission of Woodland Community College is to provide high quality, student-centered education and lifelong learning opportunities for the communities we serve. At WCC, students pursue their educational goals in an environment that values diversity, individuality, mutual respect, civic responsibility, and the free exchange of ideas.
Woodland College Locations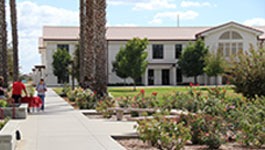 Woodland
2300 E. Gibson Road
Woodland, CA 95776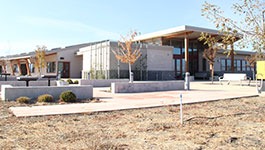 Colusa Center
99 Ella Street
Williams, CA 95987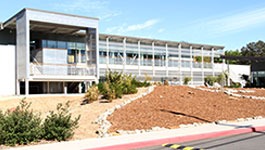 Lake County Campus
15880 Dam Road Ext
Clear Lake, CA 95422