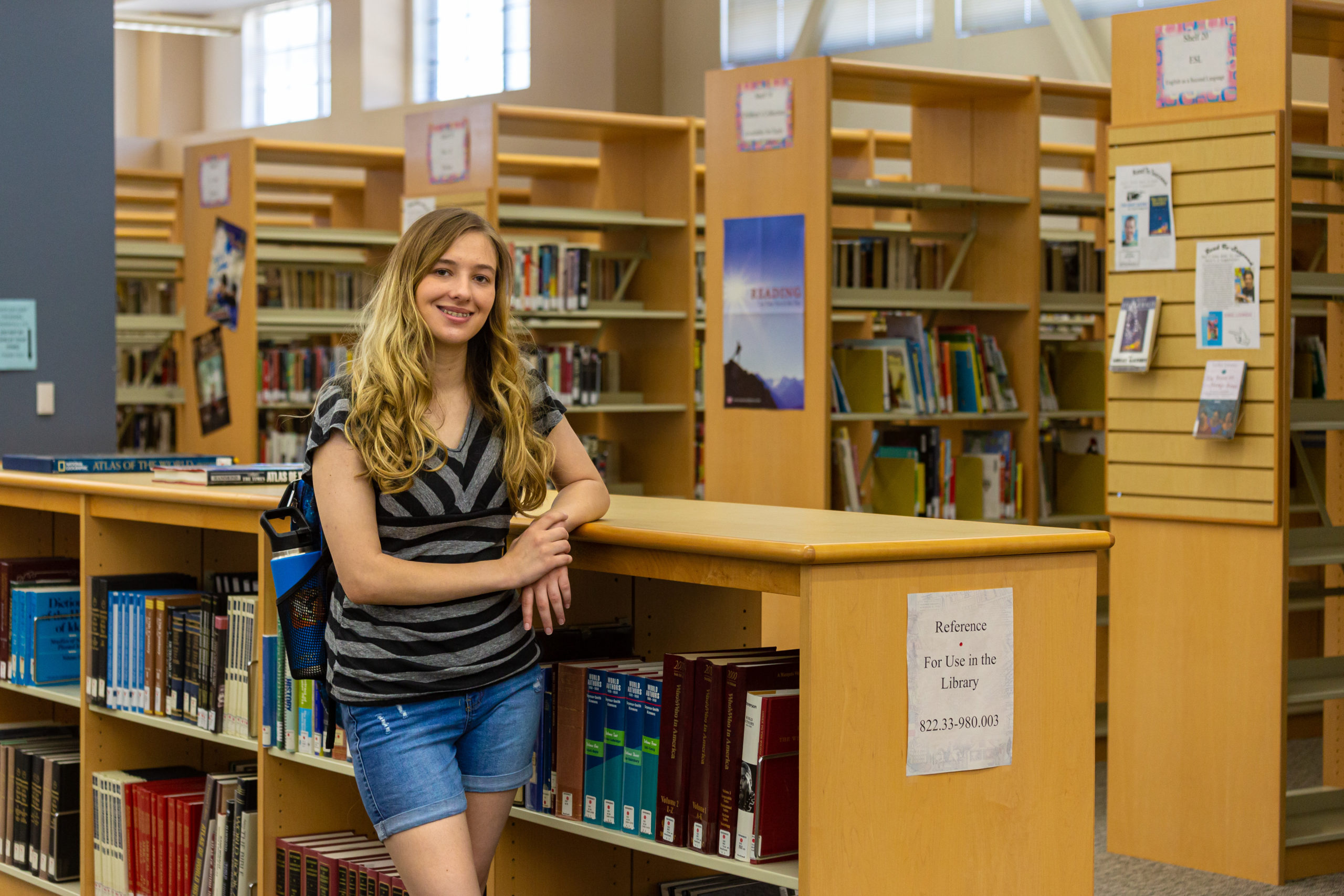 ---
Woodland Campus Library
(530) 661-5740 – Circulation Desk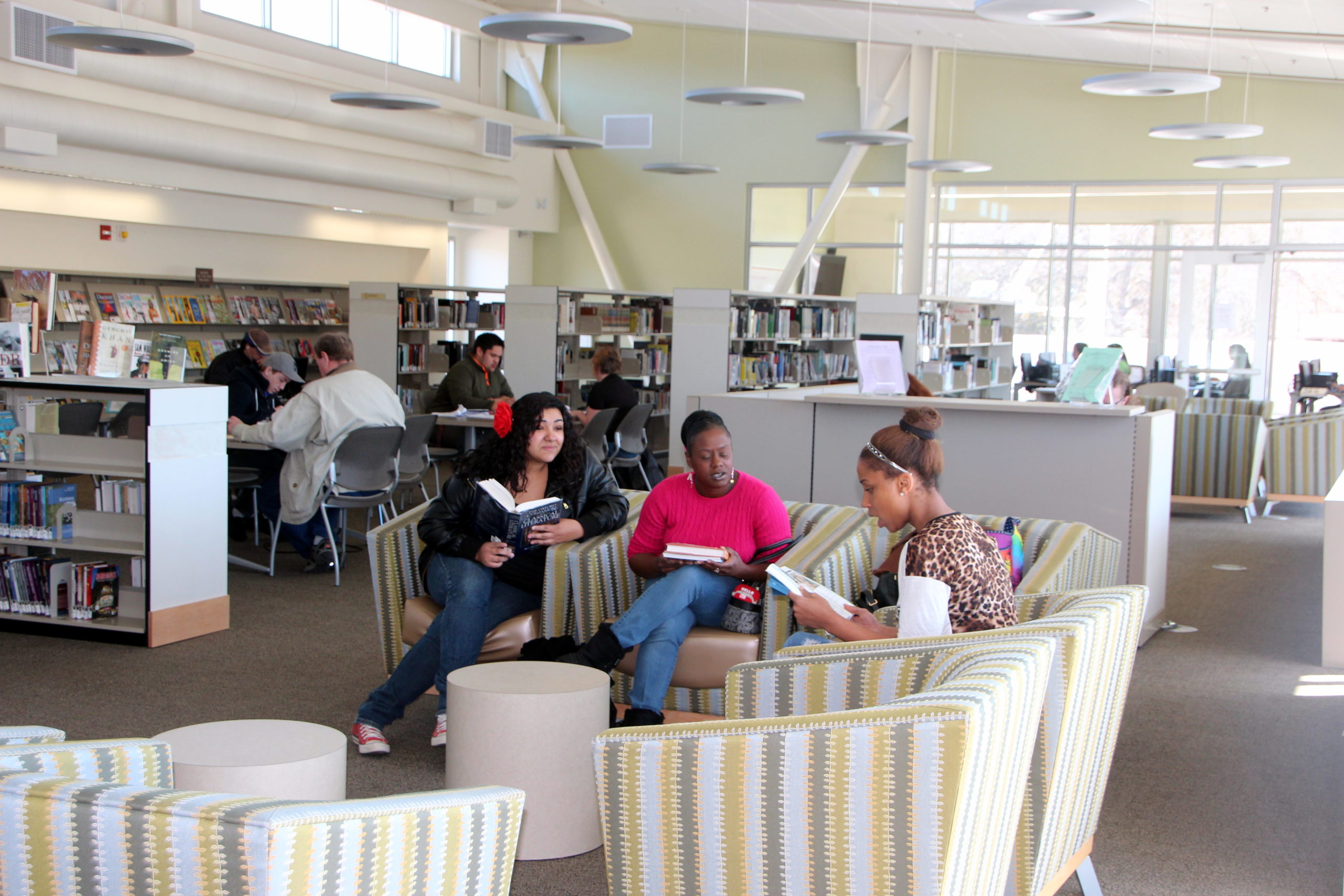 ---
Lake County Campus Library
(707) 995-7915 – Circulation Desk

Technology Requests
Technology items are available for students at all campuses. If you need a laptop, Chromebook, webcam, etc. (pending availability), you can request it by filling out our optional Tech Request Form or by coming to campus.
For more information, please call the appropriate campus:

WCC Library at 530-661-5740

LCC Library at 707-995-7915

Colusa County Center at 530-668-2500.
Get Assistance
All students have the following options to connect with a librarian for research/information/library assistance:
Self-Directed Resources
Online Workshops
Ask-A-Librarian Form
Book an Appointment for One-on-One Help
Assistance & Research How To.../Tutorials
Additional Library Resources