---
Woodland Community College Locations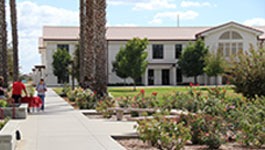 Woodland Campus
2300 E. Gibson Road
Woodland, CA 95776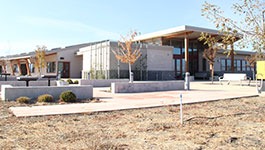 Colusa County Campus
99 Ella Street
Williams, CA 95987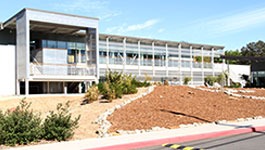 Lake County Campus
15880 Dam Road Ext
Clear Lake, CA 95422
Upcoming Events
Academic Calendar
Student Announcements
Federal Work Study Positions Available!
WCC TO BE RECOGNIZED AS AN EQUITY CHAMPION OF HIGHER EDUCATION
Congratulations WCC on being recognized for all of the hard work on helping students meet their educational goals and transfer to four year institutions. The Campaign for College Opportunity is is ...
Online Registration Support via Zoom
Need help with applying or registering? Meet with one of our Outreach Specialists during our online Registration Support hours on ZOOM! Zoom link: https://cccconfer.zoom.us/j/95999801131 Meeting...
TRIO is Accepting Applications. Apply Today!
---
February 27, 2020 Speaking to the initiatives currently taking place at our campus, which include dual enrollment, progress on the Performing Arts and Culinary Arts Facilities project and the renew...
College News
,
carids
0
Woodland Community College and CSU Sacramento partner to offer Bachelor of Arts in Child Development at Woodland campus!  Woodland, CA – Woodland Community College (WCC) is excited to announce a...
College News
,
carids
0
The mission of Woodland Community College is to provide high quality, student-centered education and lifelong learning opportunities for the communities we serve. At WCC, students pursue their educational goals in an environment that values diversity, individuality, mutual respect, civic responsibility, and the free exchange of ideas.